You are currently browsing the monthly archive for December 2015.
The WordPress.com stats helper monkeys prepared a 2015 annual report for this blog.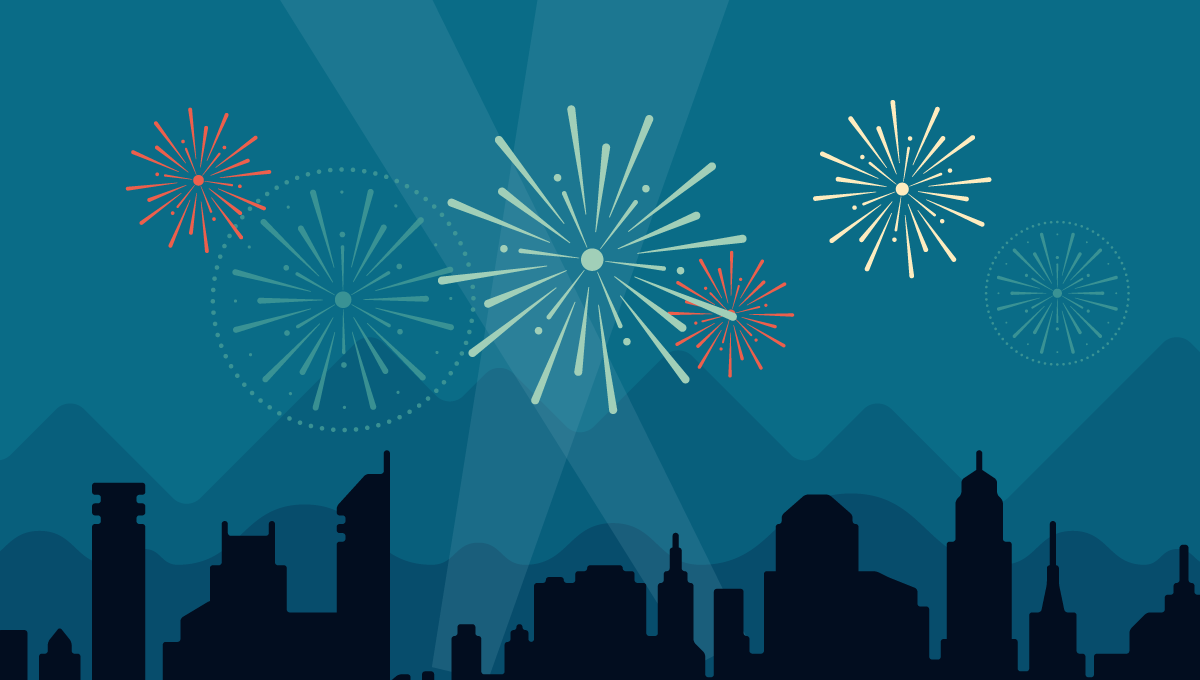 Here's an excerpt:
A San Francisco cable car holds 60 people. This blog was viewed about 2,300 times in 2015. If it were a cable car, it would take about 38 trips to carry that many people.
To friends and family on the occasion of Christmas 2015,
It's been another exciting year – we have so much to be thankful for! Although we've resorted to a form letter once again, we hope to give you a little taste of what we've been up to in 2015.
We both enjoy the awesome speakers and music at Lutheran Congregations in Mission for Christ gatherings. In May we participated in a continuing education event in OH, stopping at Sherrie's nephew, Michael's and Abby's house in IN on the way back. In Oct, we drove to Dallas for the LCMC's 15th annual gathering, staying with Mark's cousin, Monte and wife Karen in OK on the way.
We made two trips to Ely, MN; one in June for a few relaxing days with Mark's Uncle Frank and Aunt Pat at their "cabin" on Bear Island Lake, and one in July with granddaughter Imix to see  cousins, aunts and uncles who were there to celebrate Pat and Frank's 50th Anniversary.
The next big event in our busy summer was Sherrie's Mom and Dad's 60th Anniversary Party, hosted by Corey and Kaye at Hansen Family Farms. Visiting nieces, nephews and cousins from all over the world (North Carolina to Seattle, and Boston to southern Brazil) made it a very special occasion, with great friends, good music, and a lot of delicious food all adding to the fun.
After going a couple of years without a "real" vacation, we spent 17 days in Europe in July and August. We combined a visit to Romania to see Mark's son, Erik, and his new wife with a stopover in the United Kingdom. Driving down narrow, hedge-lined byways on the "wrong" side of the road, enjoying plenty of caramel shortbread, eating at a pie pub with Sherrie's cousin Sarah and family, visiting the quaint village where Doc Martin is filmed, climbing thousands of steps up to castles and down to the sea, and watching the sun set over the Atlantic Ocean while sheep grazed on the beach in Croyde, Devon, were all amazing adventures.
The highlight of our 12 day trip to Romania was celebrating Erik's wedding to Cristiana, or as Mark says, "chaperoning the honeymoon." In Bucharest, we rented a car and circled the country with Erik and Cristiana as our personal Romanian-speaking tour guides. We spent an afternoon in Bacova, the ancestral hometown of Mark's great grandmother as well as experiencing many beautiful castles, medieval towns, and the picturesque, traditional villages that dot the mountain valleys and countryside. Erik and Cristiana are well suited for each other and we enjoyed getting to know our newest member of the family and discovering a truly delightful corner of the world that we never would have thought to travel to if it weren't for them.
In addition to playing the piano at church, and working more hours at the Blue Belle than she has in years, Sherrie kept busy with the release of Shy Violet, her latest Wildflowers of Scotland novel, writing and casting numerous murder mysteries, and completing a 50,000 word writing challenge in November to finish the rough draft of Sweet William, her next book.
Mark continues to find joy in his call at Zion Lutheran in Hudson, and enjoys watching our church family and Sunday School grow. In the midst of our busy, back and forth schedule, it's an honor and a privilege to share our lives with and minister to the people at Zion.
We are both thankful for the improvement in Mark's mother's health, and that Sherrie's mom and dad have come through a trying year, medically speaking, and still continue to be active. It's been fun to hear from each of you, too! Although we may not see you often, we continue to keep you close in our hearts and prayers. Until next year (or sooner if you travel our way!), we wish you a Merry Christmas and many blessings in the New Year.
Love, Mark and Sherrie
This time of year, I feel a little like Dorothy living in Kansas at the beginning of the Wizard of Oz. My dreams may be in living color, but the reality of wintertime in Iowa is cold, black and white.
Starting in November, the vibrant greens, pinks, blues purples, and yellows of summer, and the brilliant reds and oranges of autumn are gradually replaced by a monochromatic palette of browns, grays, blacks, and whites. By the time January rolls around, the view outside my window is white, white and more white. Winter snow, fog, ice, and overcast skies dominate the landscape until late February – if we're lucky, late April if we're not.
A friend of mine who's an artist has tried to convince me that there are subtle shades of pink, blue and lavender lurking behind the obvious in my all-white, wintertime world. But hard as I try to see past the stark glare and focus on the subtle intricacies of white, I still miss color.
I survive wintertime by surrounding myself with colorful images – bright foods, cheery Christmas and Valentine decorations, perky clothes, jewelry and hats, and photo collages from summertime vacation and events. I keep watch for the occasional breathtaking sunrise or sunset. And I write.
Like Dorothy, I dream of far off places. I imagine colorful characters and places and things. I type black words on a white screen and with those words, create worlds where it's springtime, where flowers are blooming and the sunshine is golden and warm.
Like Dorothy, I love my family. I choose to live where it's cold and white for several months of the year because there's no place like home. But in my mind's eye, I'll take some color, please. True colors – bright, vivid pinks, blues, and purples to start. Green and yellow sound just peachy, too – don't you think?
So until springtime comes, happy winter to all – you can find me and my imagination hanging somewhere over the rainbow, at least until May.